HPY Life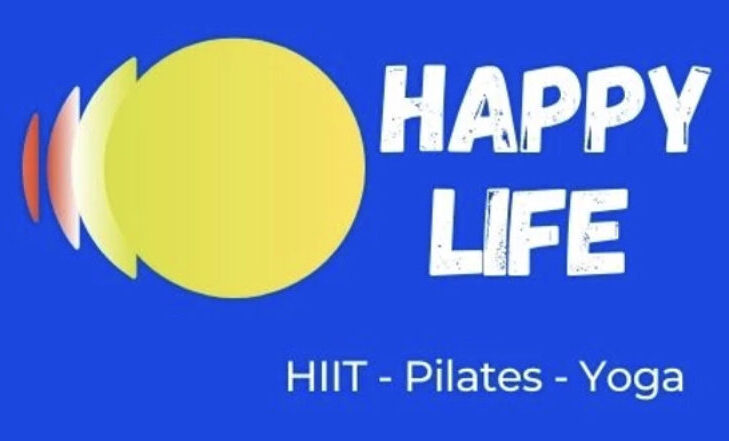 These classes are for people who want to improve their health & fitness through movement. Especially those who are short on time or space.
You just need a mat and your body to join class!
Classes are 30 minutes. The standard format is 10 minutes HIIT, 10 minutes Pilates and 10 minutes Yoga.